Nordic Ways Event Calendar 2012-2013
In 2012, the classic events will continue:
September: The 3rd Beijing international Minithlon, Vasa Orienteering Festival
December: China Tour De Ski
2013, welcome to our events! we make it for you!
January :Vasaloppet China
April:Xuecheng International Cycling Challenge
June: VasaCross Country Running Festival,Summer Ski Sprint
July:Genghis Khan MTB Adventure,Genghis Khan Grassland Extreme Marathon
August:The 4th Beijing international Minithlon
September: Vasa Orienteering Festival,Vatternrundan China international Cycling Festival
No matter who you are, where you are from, what you do, what you are looking for. There's always one for you. Nordic Ways provide the events for everyone.
Nordic Ways are ready to continue the events of being pioneering, committed, passionate and playful as still.
Please keep an eye on our web for more info.

Event Calendar 2012- 2013 (opens in pdf)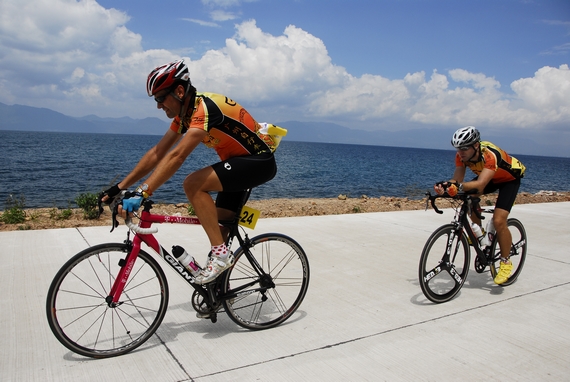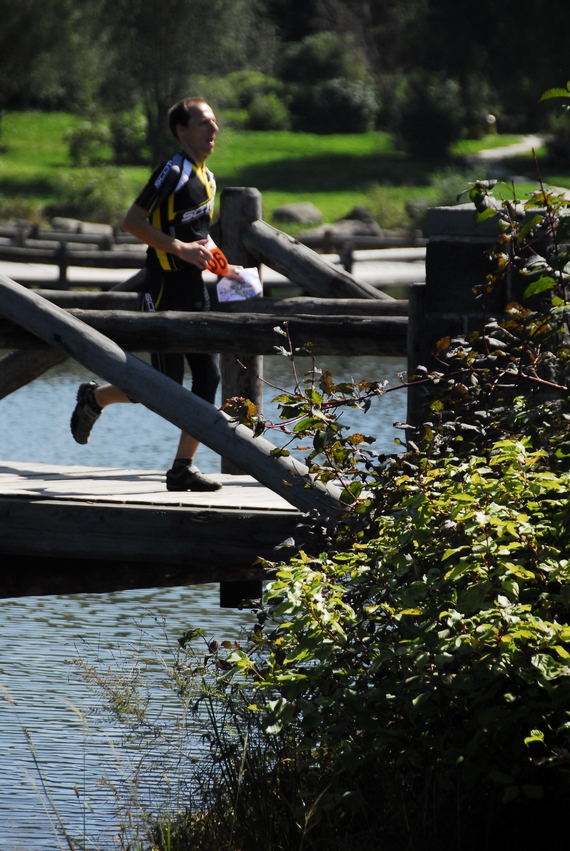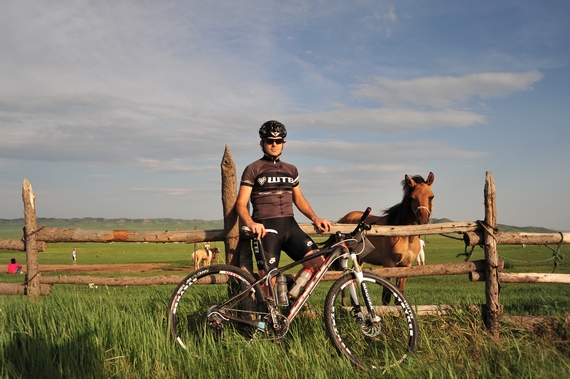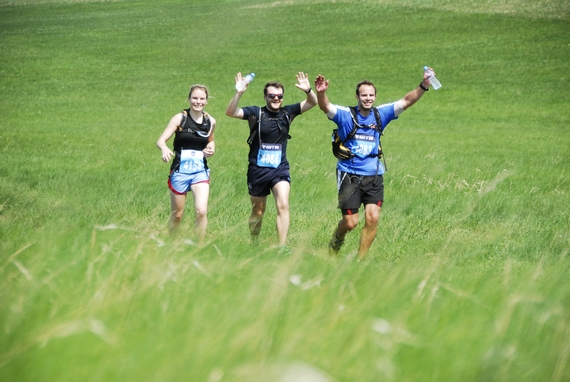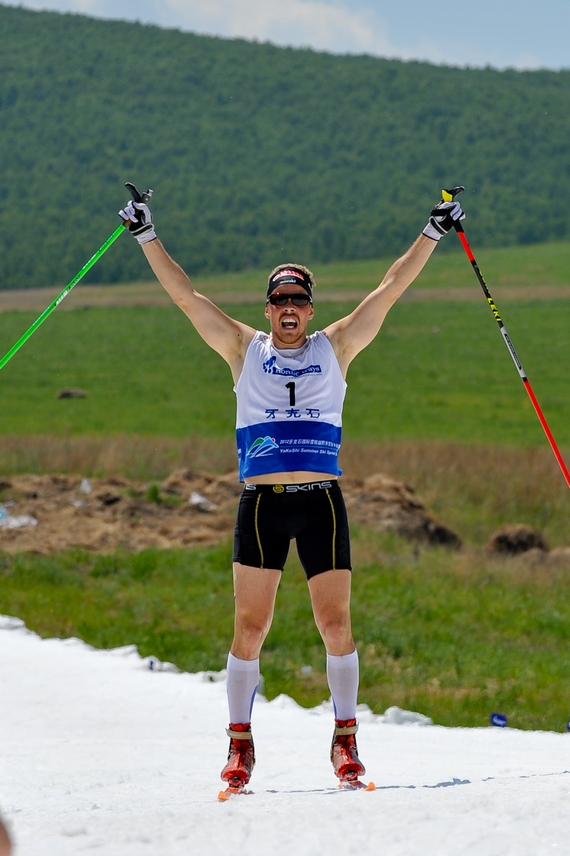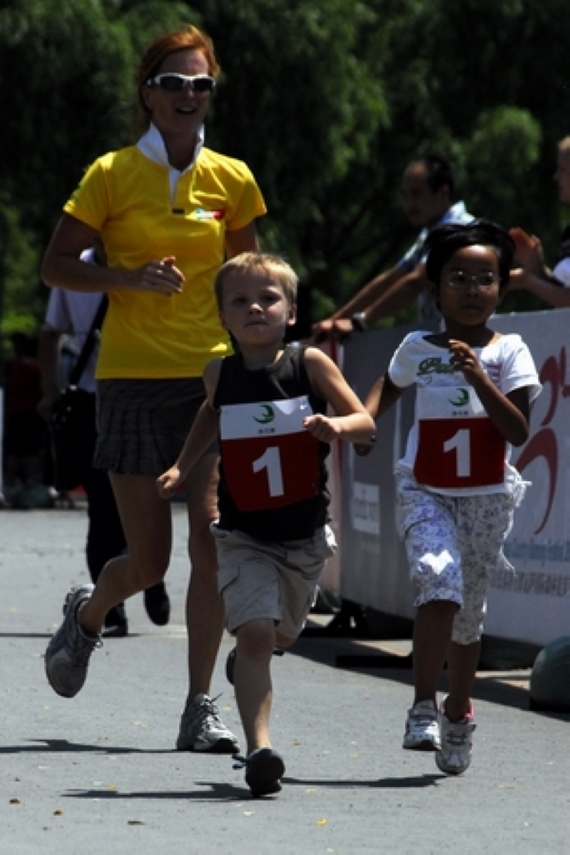 {/if}